Upontop started small and has grown alot in the past 2 years in it's existence. We have grown from 1 court in October 2011 to 3 courts in Febuary 2012. We are half way through the year 2014 and are in the works of yet more change. We project January 2015 to be in a all new Air-Conditioned facility, with the availablity of 5-7 volleyball courts, pro-shop, concession stand, and much larger restroom facilities. Let's keep the Volley Alive St.Lucie!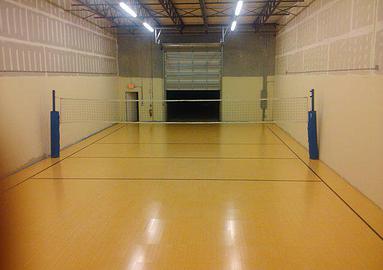 This Is a photo of the first court UPONTOP when they first opened in October of 2011.
This court is now considered court #3.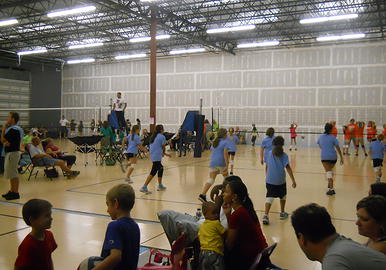 In Febuary 2012 we expanded on to two more volleyball courts to provide more children the opportunity to play, and not be turned away by most youth programs. At UPONTOP we feel no child should be left behind!